UPCOMING EVENTS
Wednesday, April 08th, 2015

6:00pm - 10:30pm

New York, NY, United States
Give a person sushi, she eats for a day. Teach a person to roll sushi and she eats for a lifetime. Join the Chaos Cooking Community for a special night of endless sushi making, sake drinking and socializing.
Tickets are very limited
https://chaossushi.eventbrite.com


While you sleep, we will be venturing out before sunrise to bring you the freshest fish and carefully selected ingredients to unleash your creative side. Bring a team or join new friends. You will learn from professional chefs how to cut fresh fish, prepare sushi rice and create a variety of rolls. We'll also be making a nice big pot of miso soup. All of this set in a beautiful Manhattan open loft.

There will be a short traditional Japanese dance performance and a contest for the best looking rolls. Professional Food Photographer Emily Kinsolving will even be on hand to capture your creations.
On top of all that, we're honored to have Ty Ku wetting our lips with their graceful sake for the evening.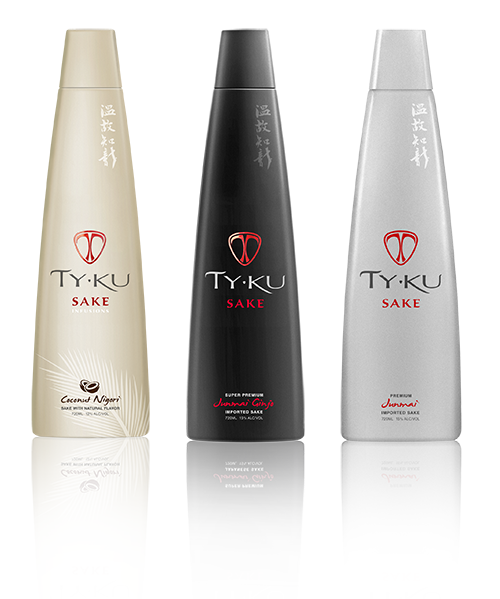 Chaos Cooking is an open community we would like you all to be a part of. Joining requires nothing more than being present with a smile. This is easy - social events with food and drink make us happy.
less info